Family Friendly Trail Rides in South East Queensland
RTCB Inc. is a Not-for-profit Organisation and was formed in 1976, in Brisbane, to provide the public with organised trail ride opportunities at various venues in South East Queensland.
View upcoming 2023 rides
For dates of all our programmed upcoming rides see our Events page.
NO Membership, NO Licence and NO Registration are required to ride an RTCB Trail Ride Series event and there is no pre-entry!
Just turn up on the day with clean bikes and vehicles.  
For questions about events, please call 0488 368 722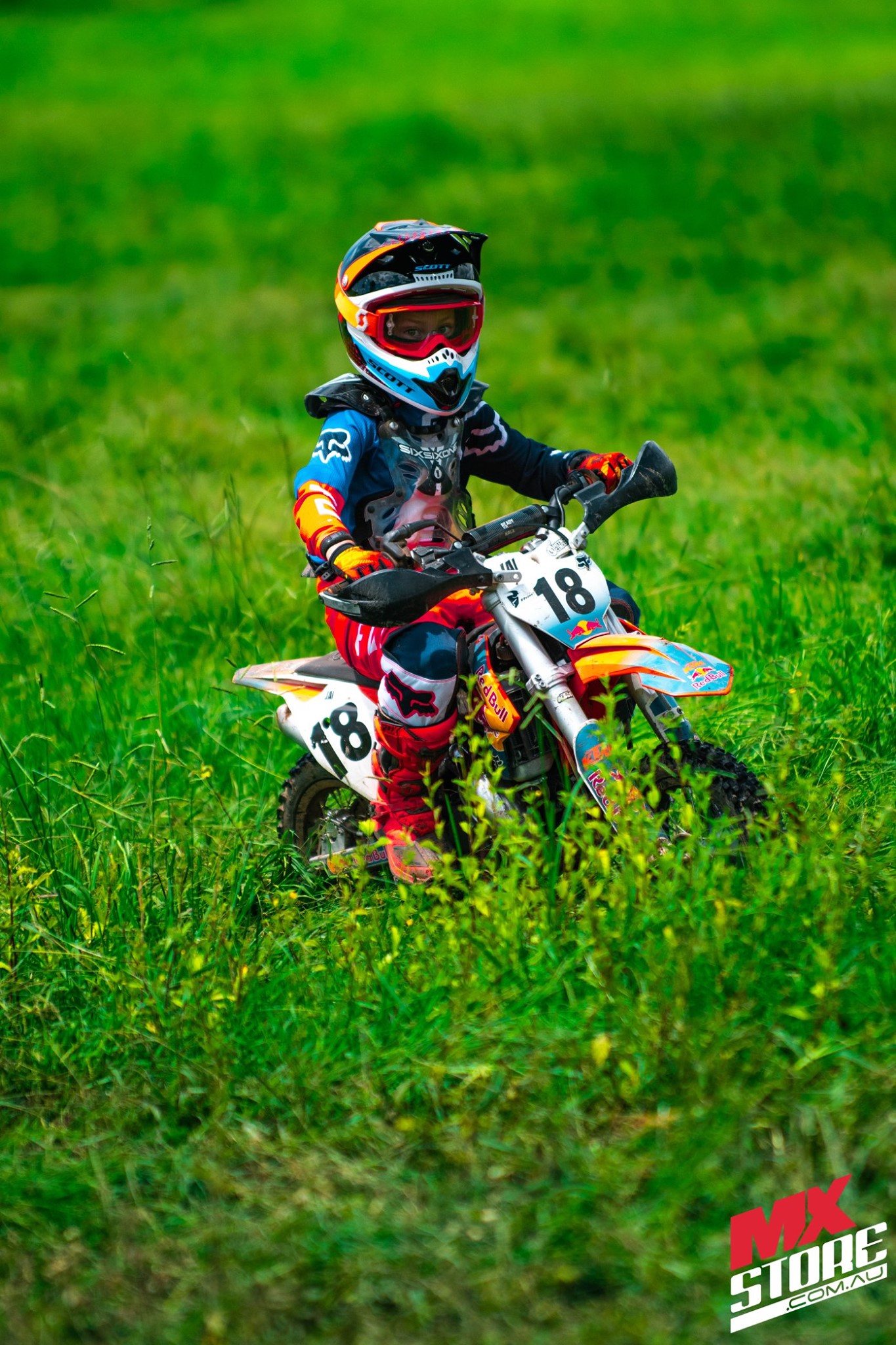 RTCB encourages all ages to get involved. We create dedicated rides for pee wees, and learners.
We also ensure that more advanced riders stay off these trails so everyone can ride safely, gain experience and have fun.
Improve your riding skills
RTCB creates long and short loops with technical sections to challenge riders of all levels.