15 May 2022
EVENT CANCELLED
DUE TO THE ONGOING WET WEATHER, THIS EVENT HAS BEEN CANCELLED.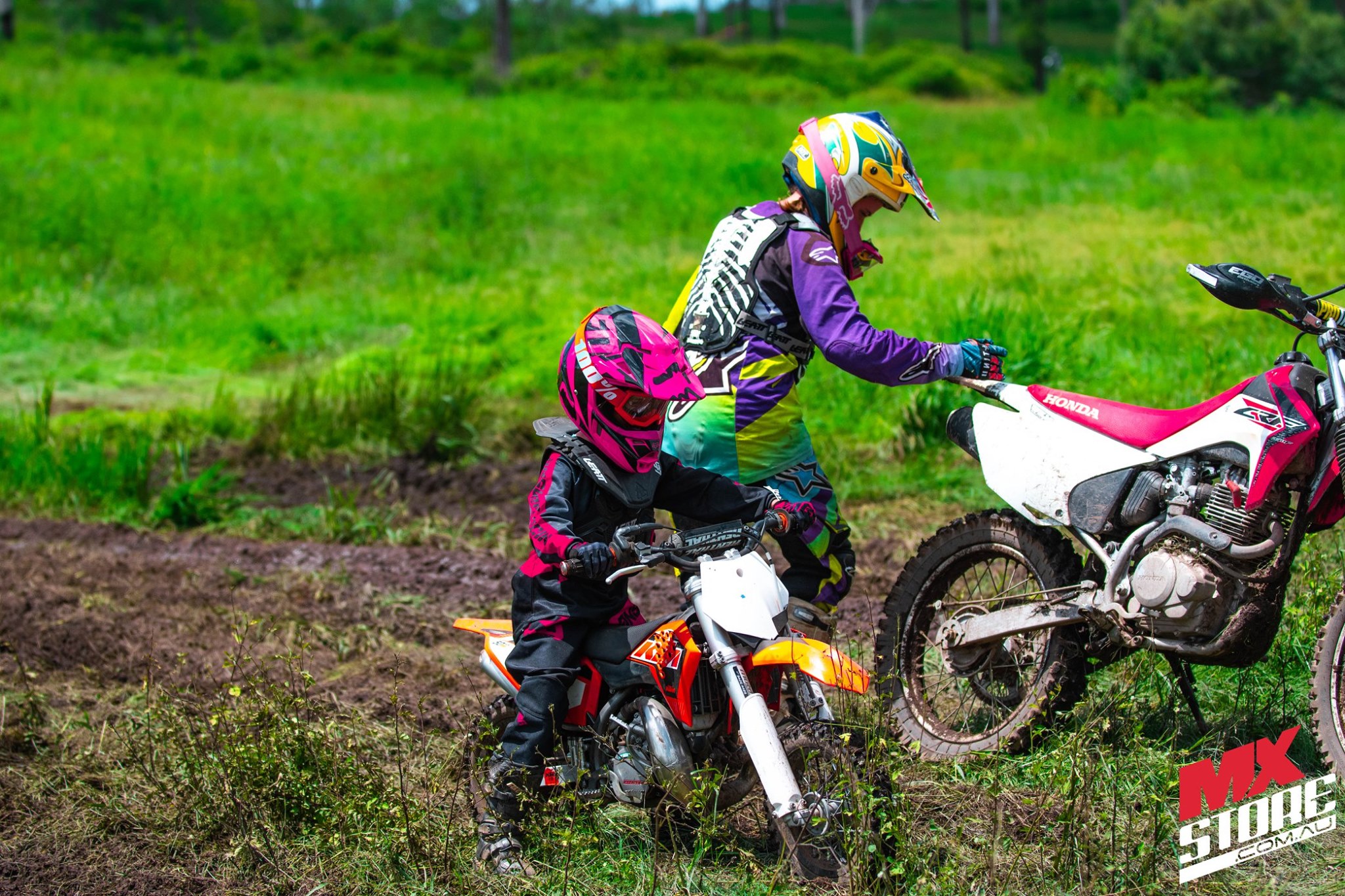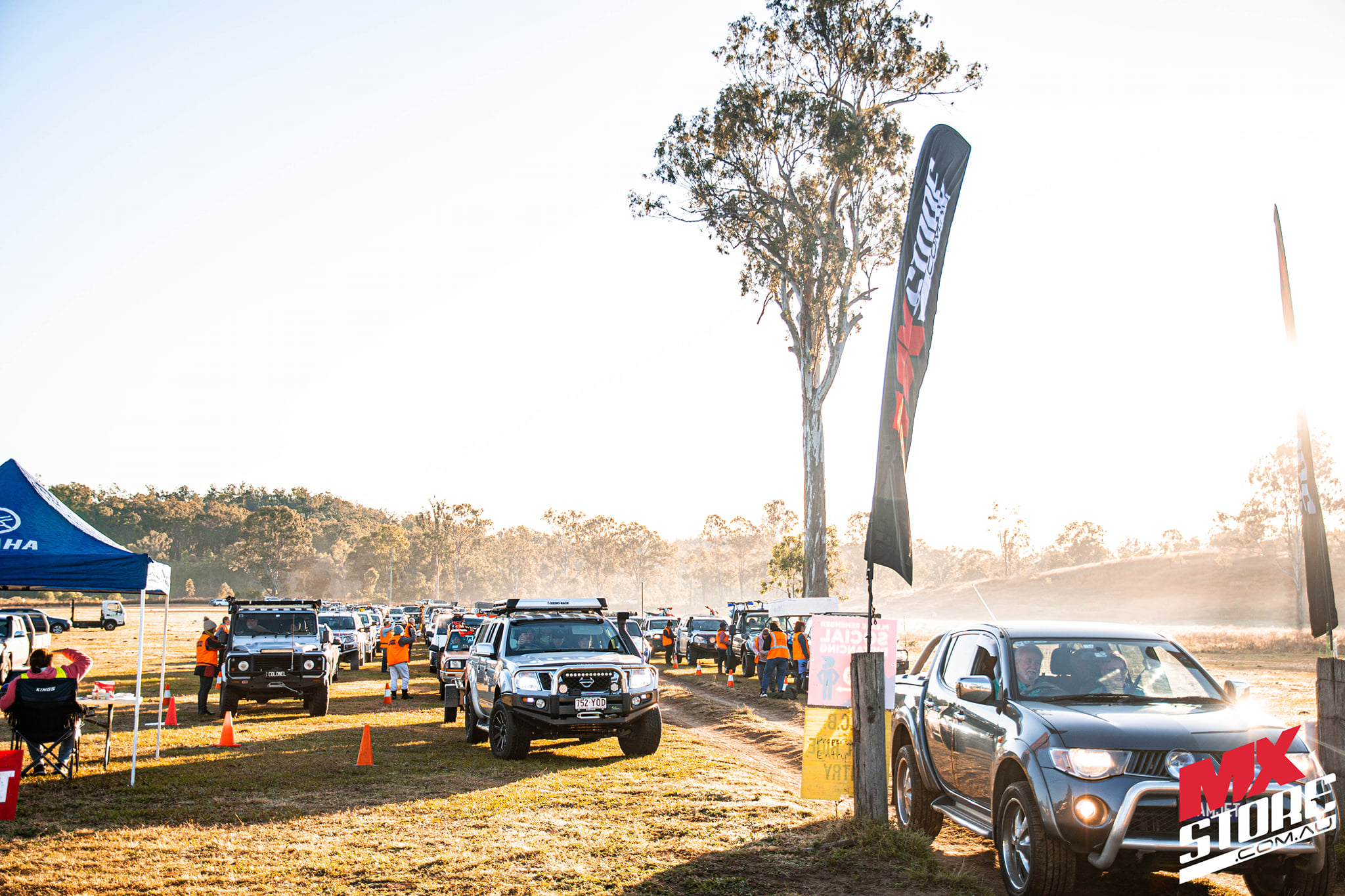 7 August 2022
 EVENT CANCELLED
Due to circumstances beyond the control of the RTCB, the August 7th trail ride has been cancelled. We sincerely apologies for any convenience and hope to see you at the next planned ride.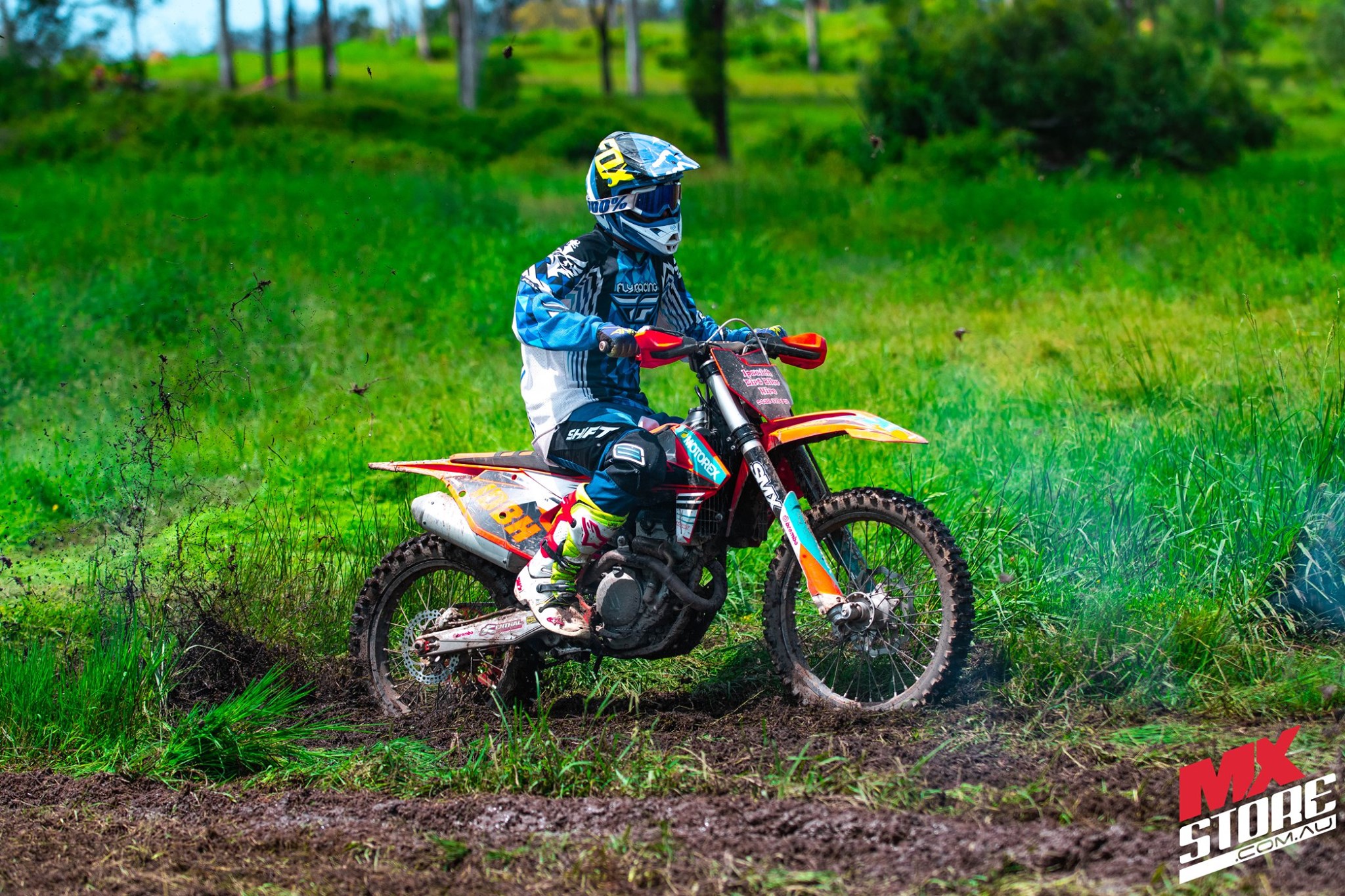 11 September 2022.
TAROME RD, MOORANG.
Via Aratula turn onto Elizabeth St which turns into Tarome Rd. Follow 18 km. Gate is on your right.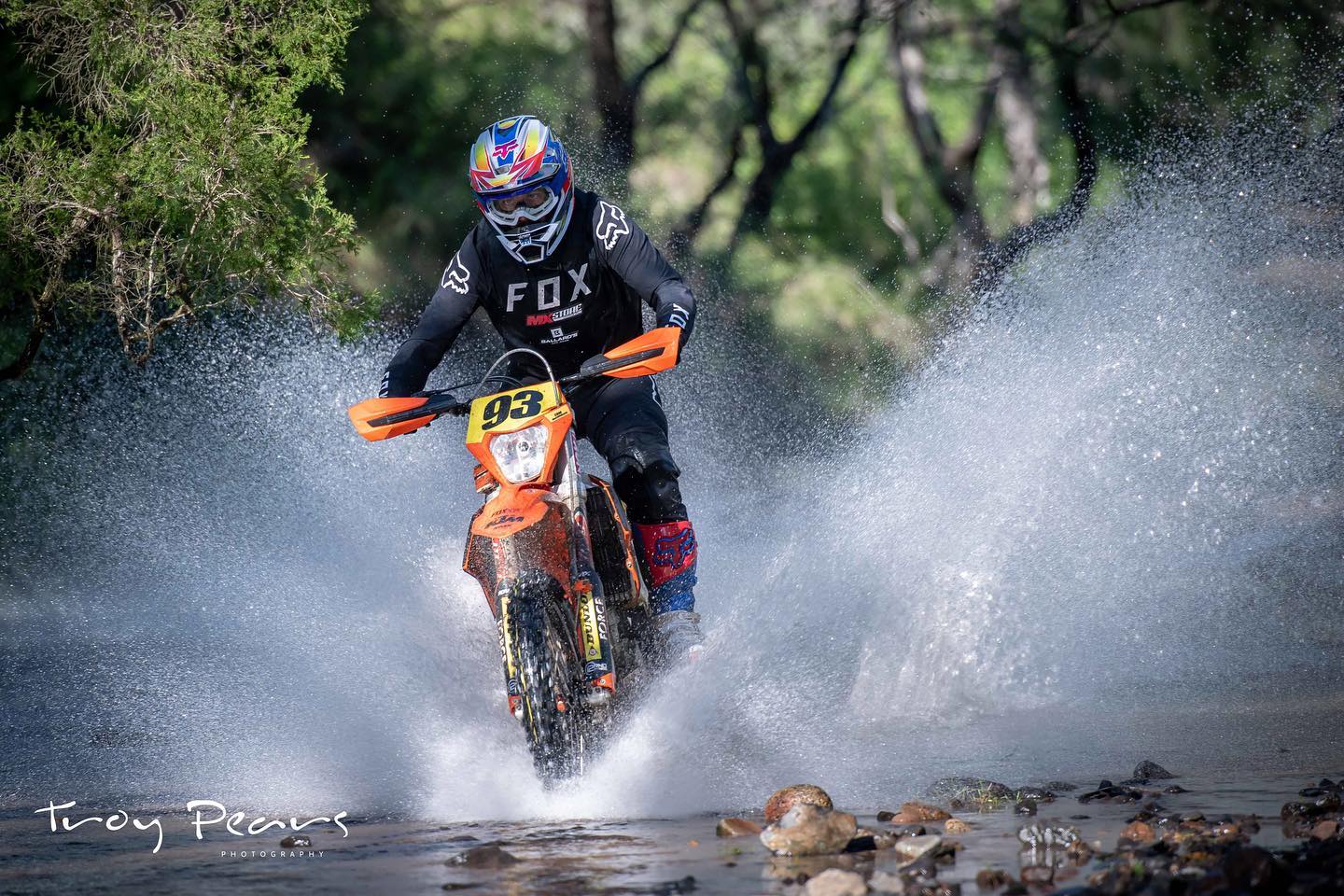 30 October 2022
More details will be available once a venue has been secured. In the mean time, put this date in your diary!